BRECK BLOG
Get the scoop on what to do, where to go and learn about Breck's colorful characters in town along the way. Our blog is written for you, by our Breck-based crew and chock-full of tips and insights.
"Every time I leave town and return, looking over the town of Breck at the squad of peaks among the Ten Mile Range, five of which now beckon with gleaming white cuts of ski trails and that high point now serviced by North America's highest chairlift, it still sends chills of awe from my eyes to my toes."

– Shauna Farnell, from blog post,

Every Time Seeing Breck Feels Like the First Time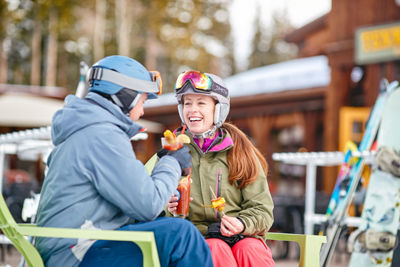 Six of the Best Moments on the Slopes
From first tracks to meeting cool people on the lift, here are our picks for the six best moments while out on the mountain.
Read More
Six of the Best Moments on the Slopes , opens in a new window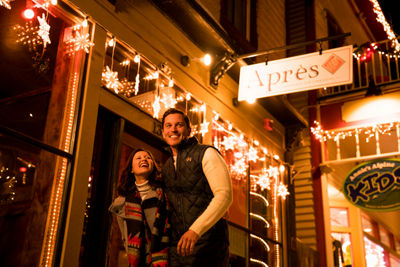 Bar Hopping in Breck
For a night on the town, start at the north end of Breck at the Canteen, make a pit stop at the oldest bar west of the Mississippi, the Gold Pan, and end at the best late-night dance spot, Cecilia's, on the south end of Main Street.
Read More
Bar Hopping in Breck , opens in a new window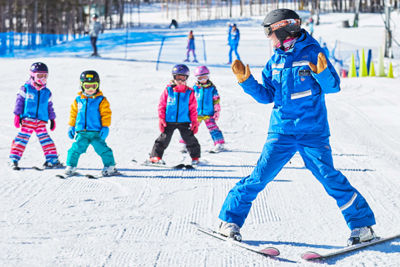 Top 10 Beginner Runs
Pizza. French fry. These aren't just our favorite foods, they're the shapes of your skis as you learn. Take a minute to check out our guide to the best trails and runs for beginners.
Read More
Top 10 Beginner Runs , opens in a new window