Enjoy additional benefits and convenience when you book lodging directly with us.
Book with Us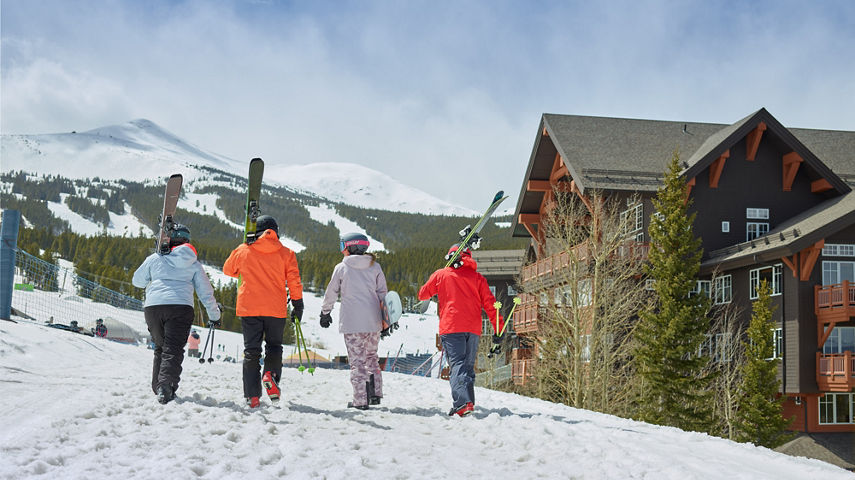 Stay at Breckenridge
An escape to the ultimate mountain town, Breckenridge is the peak place to experience an unforgettable getaway. Our collection of premiere lodging properties is here to level up your lodging with unique and comfortable accommodations all while being steps away from adventure.
Find the perfect place to stay and explore our collection of hotels and condos. Imagine waking up to breathtaking views of the mountains and stepping out onto the slopes from one of our ski-in/ski-out properties. Now that's something to High Five about. Don't miss out on this incredible experience, make the most of your time at Breckenridge and book today.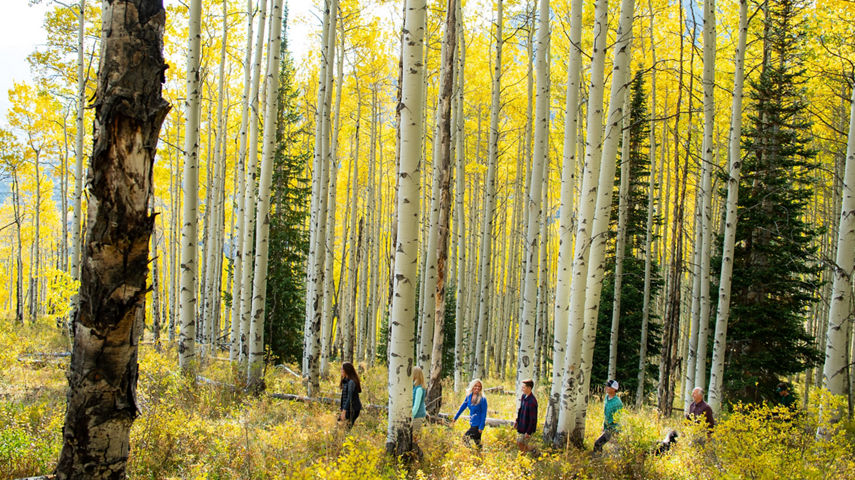 Booking 10+ rooms? Unlock special group offers on lodging and venues.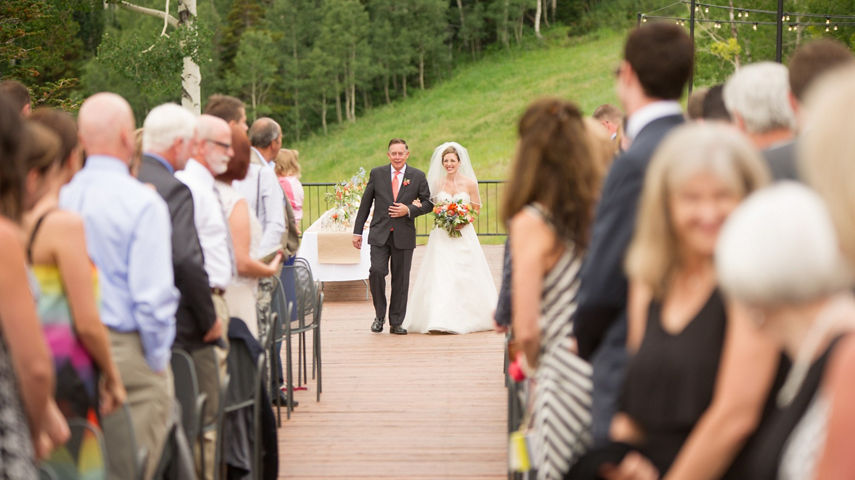 Find the perfect outdoor wedding venue to say "I DO"

SEE MORE TO DO ON THE MOUNTAIN
Already Booked Your Stay?
SEE MORE TO DO ON THE MOUNTAIN