Previous tab
Previous tab
Plan Your Summer Stay
Come experience summer in Breckenridge! Start planning your mountain getaway today with all your vacation needs in one place.
---
Plan Your Trip

Plan Your Trip
Epic Discovery Summer Activities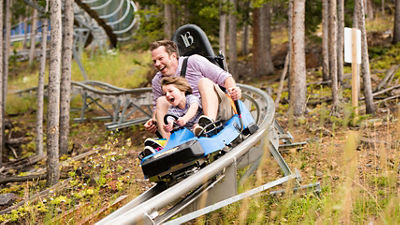 GoldRunner Coaster
Enjoy a thrilling journey around the mountain and through the forest. Ride single or with a friend.
Learn More
GoldRunner Coaster , opens in a new window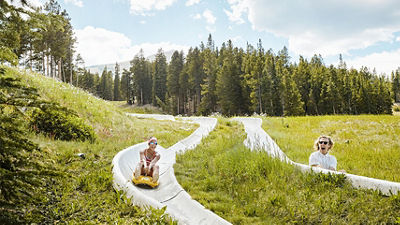 Alpine Slides
A classic favorite at Breck, choose between three exhilarating 2,600-foot-long slides and control the speed of your cart as you race down berms, turns and straightaways.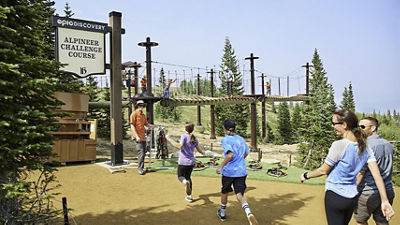 Alpineer Challenge Course
15 different challenges from lightly swinging logs, to shoe-to-rope balancing maneuvers.
Learn More
Alpineer Challenge Course , opens in a new window