Check out the info below to finish planning your trip and helpful resources to prepare. Have more questions?
BRECK MOUNTAIN INFORMATION
Get To Know The Resort
BRECK MOUNTAIN INFORMATION
Preparing For Your Trip
Previous tab
Previous tab
Be Ready to Hit The Slopes!
Protect yourself from the sun – even on cloudy days! Make sure you have your sunscreen, hat, and sunglasses
Lots of water – at high elevation, hydration is super important.
Chapstick – make sure you're ready for the dry air out here
Layers – weather can change drastically up here. We recommend wearing layers and being ready for any weather, rain or shine.
Comfortable shoes – we have lots of hiking to explore!
If you're an Epic Pass Holder – you can pick up your pass at a ticket window to take advantage of your summer Epic Mountain Rewards benefits.
First time on mountain this season? Make sure you review and sign the waiver in your account prior to your trip.
From skiing the Five Peaks of Breck to the historic town, you don't come to get away from it all, you come to be a part of it all! Explore the resources below to get ready for your time at Breck.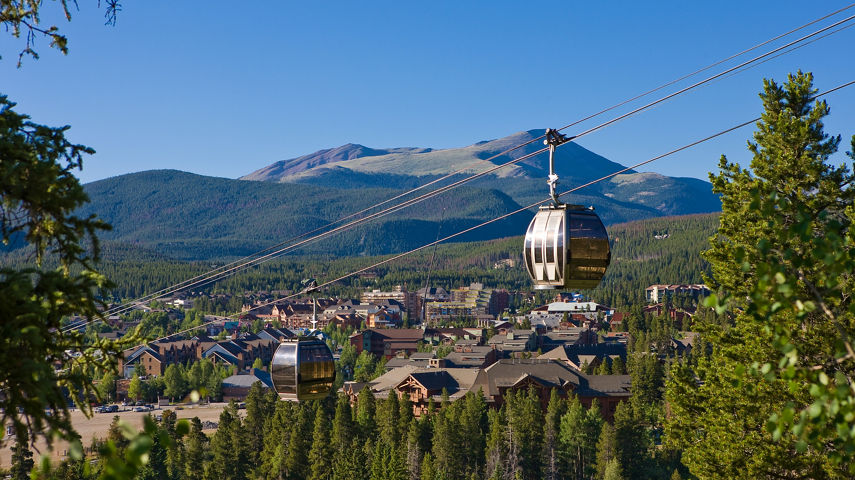 Arriving on Mountain
All of our Epic Discovery activities are located on Peak 8. Parking is conveniently located next to the free BreckConnect Gondola in town. If need to purchase a ticket or pass for our activities please visit one of our ticket offices located at the base of the gondola and base of peak 8.
Plan Your Day On The Mountain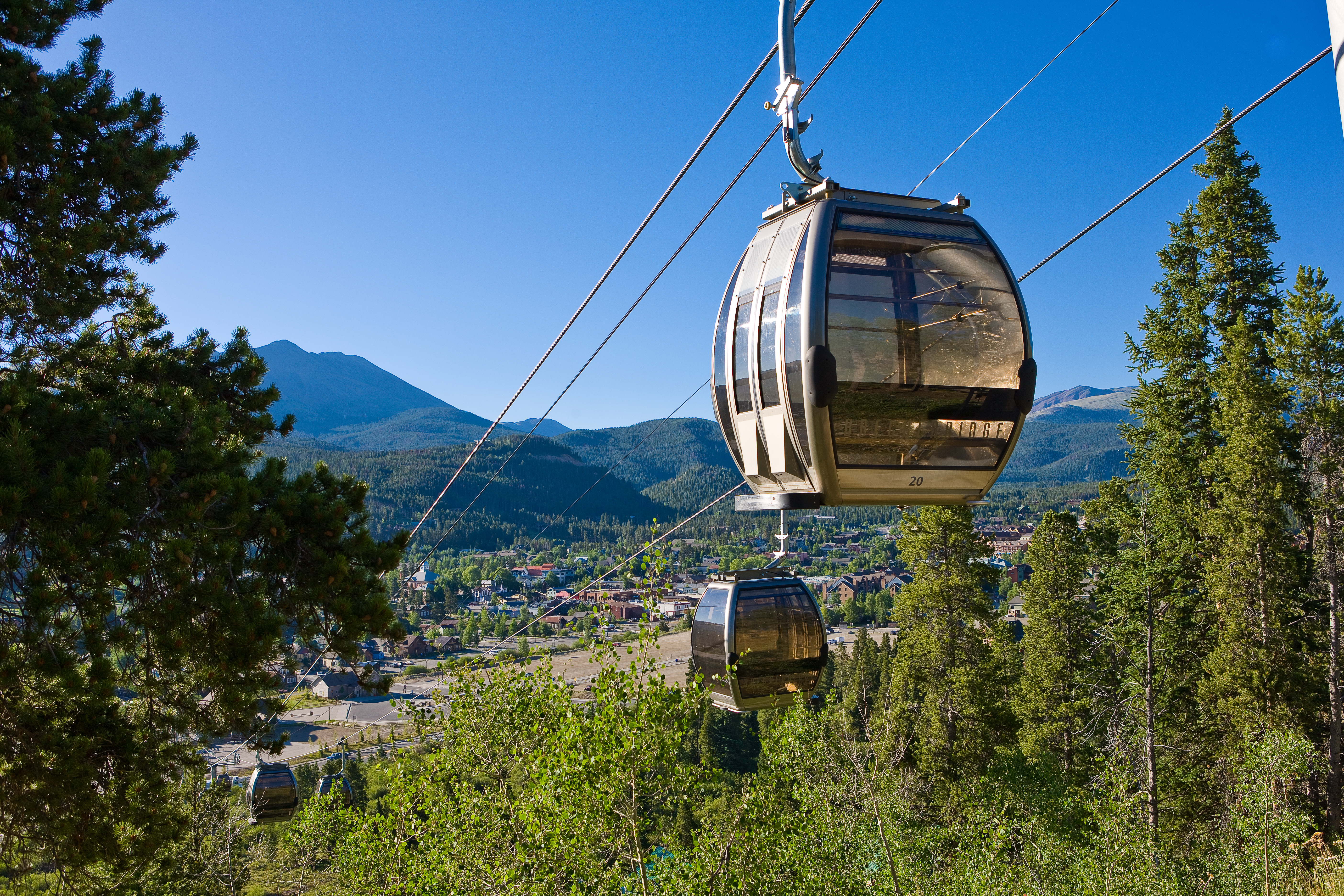 Learn More
Start Your Day Off , opens in a new window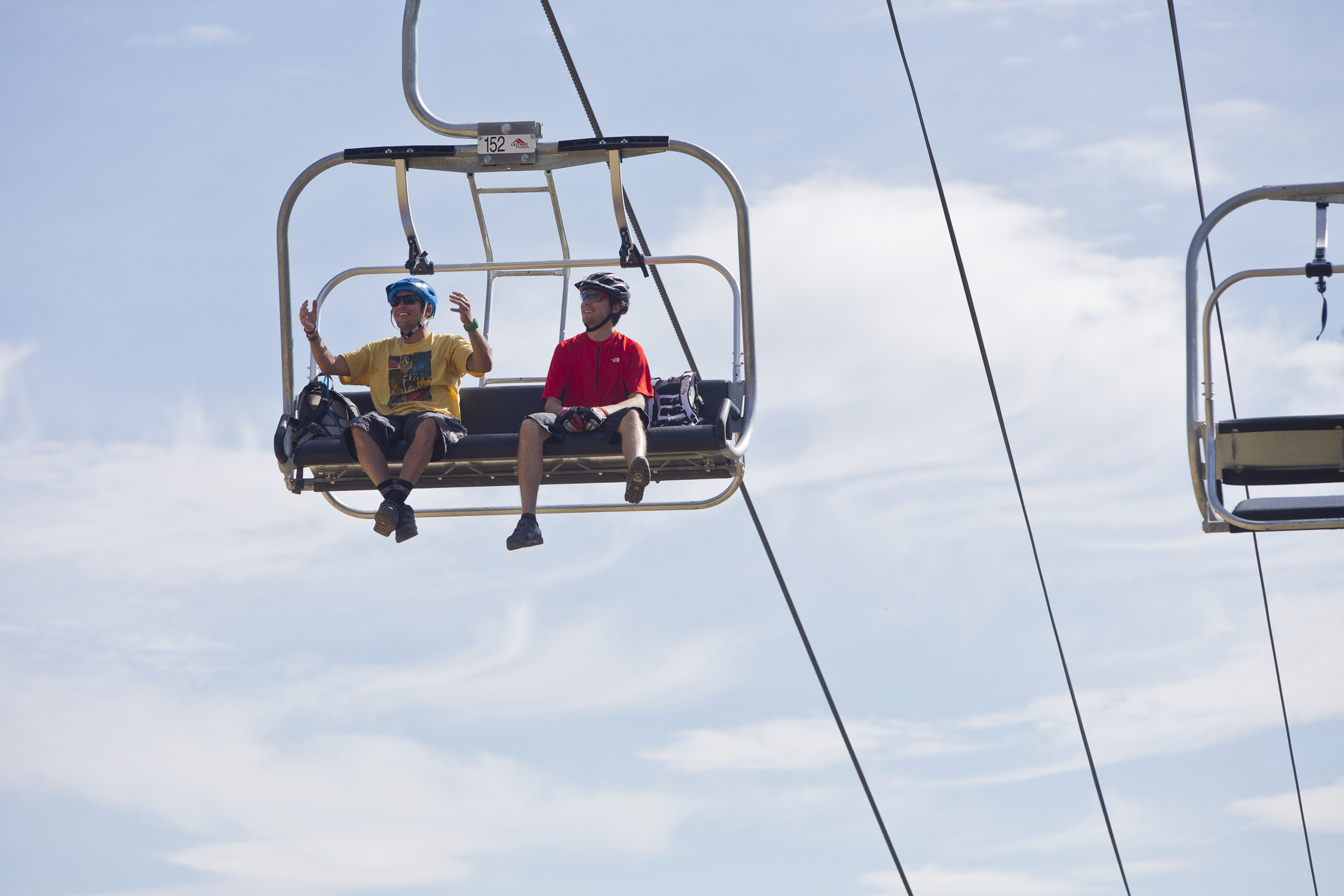 Refuel During the Day
Lunch Options
Places to take a break on resort
Learn More
Refuel During the Day , opens in a new window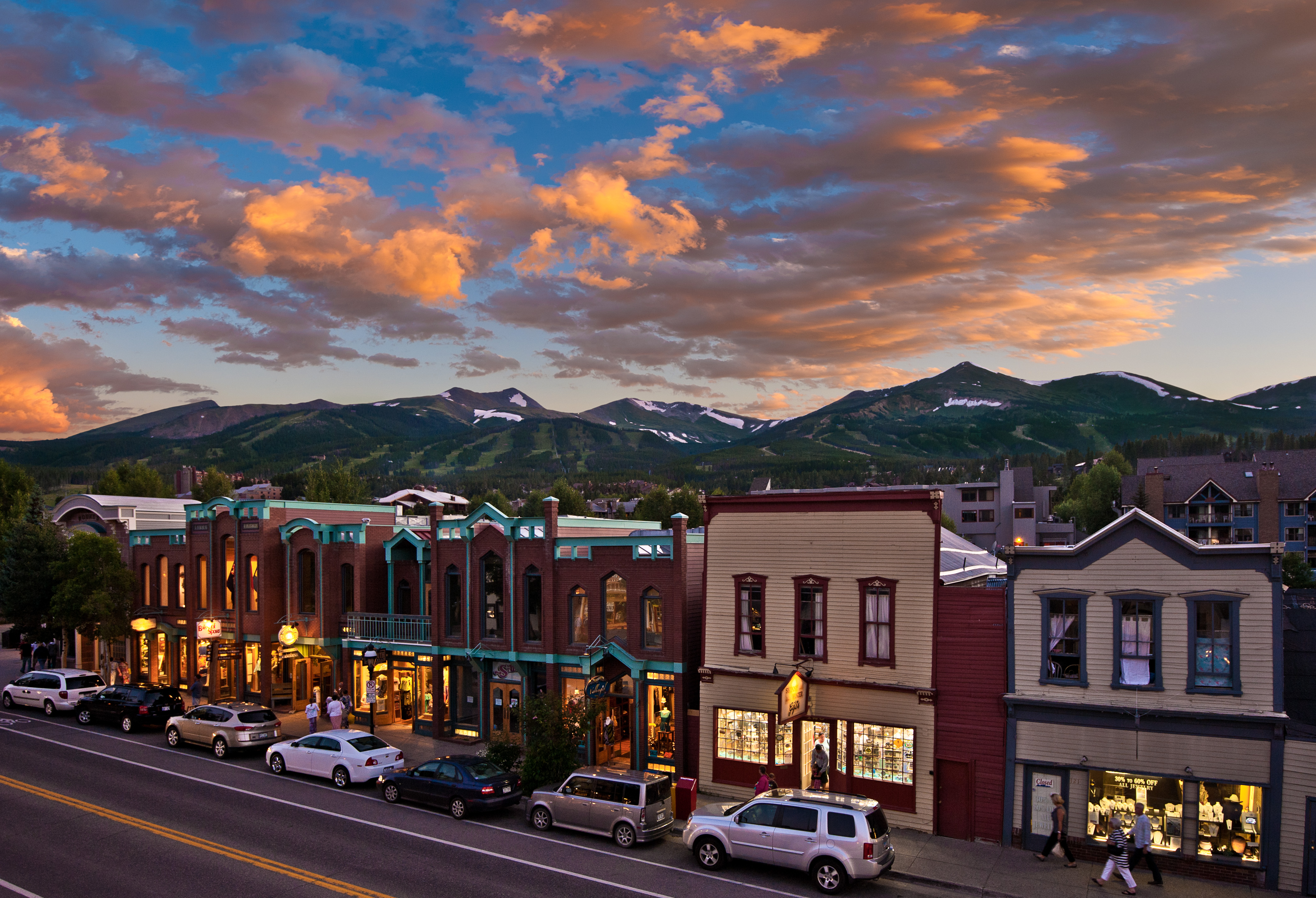 Ending Your Day
Exploring the Town
Night Activities
Learn More
Ending Your Day , opens in a new window
Breck
Five Peaks - One Awesome Mountain
---