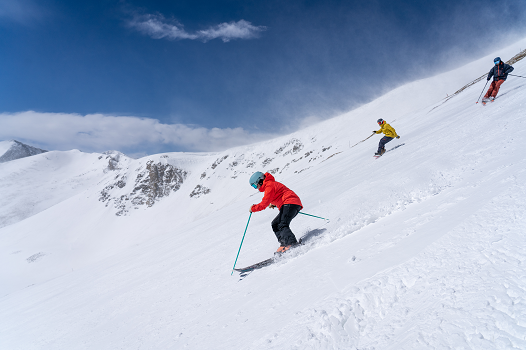 Hey
there!
We're so glad you
made it to Breck
! Whether it's your
first time
visiting, or your hundredth,
we've got your back and
have
gathered a
stash
of
some of
the
most helpful
info
all in one place
so you can make the most of your time with us.
First of all, we highly recommend downloading the EpicMix app. With this app, you'll have our interactive trail map, weather and conditions, lifts and terrain updates, and speed-dial to patrol all at your fingertips. You can also access Time To Dine for indoor dining reservations, which are required in all quick-service restaurants this season, in addition to proof of vaccination.
In addition, here are some quick links and resources that we think will be most helpful during your time with us: