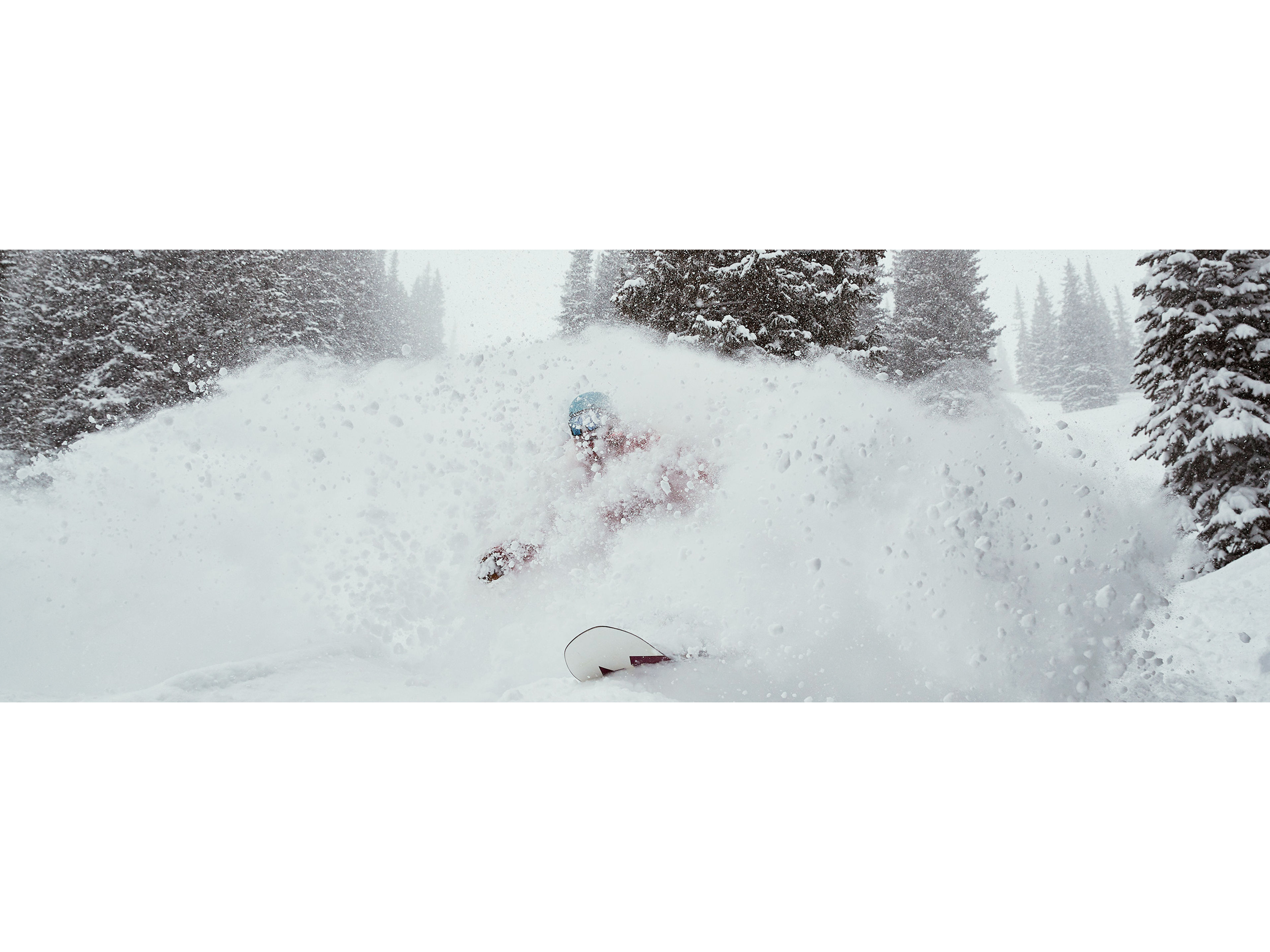 Live coverage of Breck's snow and weather conditions
Mountain cams
Snow Stake - Timelapse

Live 24-hour coverage of the snow and how it is falling in the west slope of the Breckenridge Ski Area
Peak 6

Breckenridge Peak 6 Vista
Last Chance
Lowest Price
May 29​
Plus, get 2 Buddy Tickets with your Pass and share up to 45% savings on Lift Tickets with friends and family next season.
Restrictions and exclusions apply. Learn more. 23/24 Passes are valid for skiing and riding starting fall 2023.
Pass Holder Exclusive Summer Sale
Unlock access to this exclusive Pass Holder event and get 20% off your Summer lodging PLUS an additional 20% off. Hurry, book before 5/30 at midnight!
Don't Wait, Book in Advance
Lessons
Find a lesson that works best for you - whether you prefer to learn 1:1 or in a small group setting, your best day on the mountain is waiting!
Save Time
Seamless Bike Rentals
Maximize your mountain time and save when you book in advance.
Enter valid Start Date (MM/DD/YYYY).Error Icon