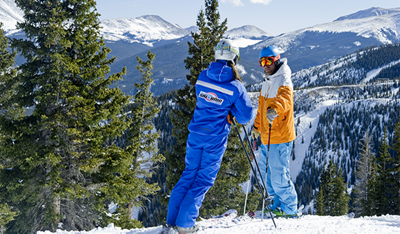 Welcome to Your
Visit Breck Digital Concierge
Your exclusive link to all the products you need to complete your Breckenridge vacation!

Purchasing in advance ensures you get the best possible rates, and onto the mountain faster!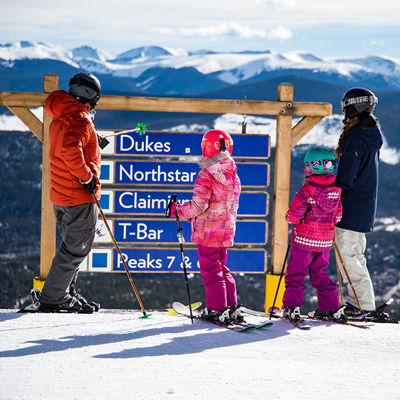 Visit Breck
At VisitBreck, we make it easy to find and book exclusive vacation lodging in Breckenridge, Colorado. We manage a growing portfolio of over 150 luxury rentals including private homes, slope-sidecondos and quaint town homes. Let us help you discover the perfect vacation rental to create unforgettable experiences with your family and friends.