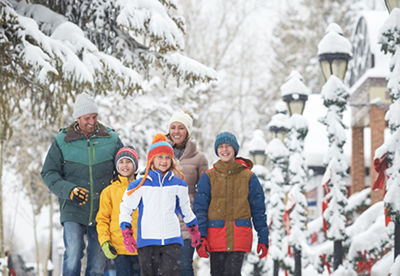 Welcome to your
Grand Colorado on Peak 8 Digital Concierge
Your exclusive link to all the products you need to complete your Breckenridge vacation!

Purchasing in advance ensures you get the best possible rates, and onto the mountain faster!
There are places you visit. And then there are those places that never leave you, that you carry with you wherever you go. Experience life redefined at one of the most luxurious ski-in/ski-out locations in the world. The Grand Colorado on Peak 8 offers slope-side luxury like no other, and we're inviting you to be part of this iconic destination. Located on Peak 8, just steps to the new Colorado SuperChair in the winter and Epic Discovery in the summer, the Grand Colorado reflects the beauty of Breckenridge and the Rocky Mountains while presenting a modern elegance that is truly refined.
Rent Skis - Grand Colorado on Peak 8
Welcome to your rental reservations website. From here you can reserve the ski or snowboard package you prefer at the shop most convenient for you, and you'll receive a 25% discount from the normal walk in rates for booking online here through this custom site.
Rent Skis