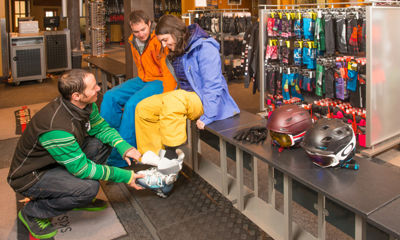 Save up to 20% on your ski and snowboard rentals with Breck Sports and Rentskis.com, conveniently located on-site at Beaver Run. Pick up equipment the evening before and store equipment overnight, all for no extra cost! Get on the slopes faster by completing your reservation online today.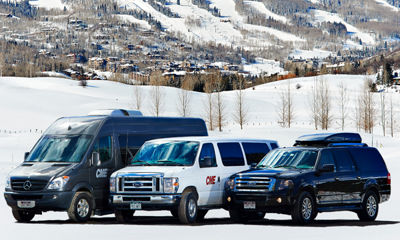 Colorado Mountain Express offers daily, frequent shuttle service from Denver International to most locations at the resort. Shared shuttles have convenient schedules and CME's door-to-door service drops you off at your hotel. Professional drivers are trained in mountain driving, allowing you to sit back, relax and enjoy the scenery.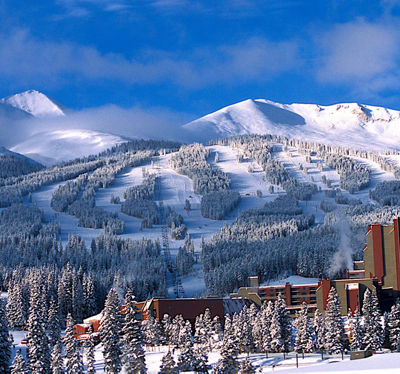 Welcome to your
Beaver Run Resort Digital Concierge
Your exclusive link to all the products you need to complete your Breckenridge vacation!
Purchasing in advance ensures you get the best possible rates, and onto the mountain faster!
Peak 9
Wrap yourself in comfort after a long day on the slopes of Breckenridge Mountain in the quiet of our campus, pamper yourself at our onsite, luxurious Breckenridge spa, or take a brisk 3 block walk to historic Main Street in the Town of Breckenridge. Or, walk out the door and explore hundreds of acres of National Forest access that make Breckenridge a year-round outdoor playground and meeting destination. Beaver Run is committed to ensuring your Breckenridge Lodging experience is relaxing and memorable.