Locations You Want for the Escape You Need
Ski Village Resorts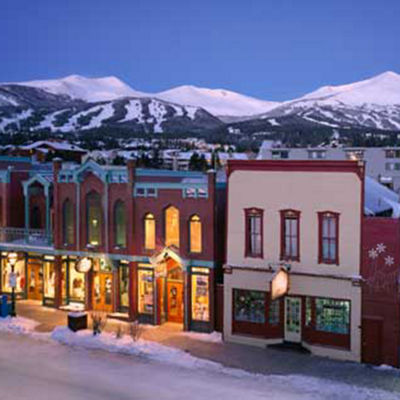 Welcome to your
Ski Village Resorts Digital Concierge
Your exclusive link to all the products you need to complete your Breckenridge vacation!

Purchasing in advance ensures you get the best possible rates, and onto the mountain faster!
Locations You Want for the Escape You Need
Ski Village Resorts
We are your connection to an extraordinary mountain holiday in the heart of the Colorado Rockies. Breckenridge, Colorado is unlike any other alpine destination, and Ski Village Resorts has everything you need to make the most of your experience. We offer properties in prime locations on the mountain and in-town. You can choose from accommodations that range in size from a studio condominium to a luxury five-bedroom town home, but Ski Village Resorts offers more than just a place to stay. Breckenridge is our hometown, so we make every effort to make this your "home away from home".