Exclusive Breckenridge
Great Western Lodging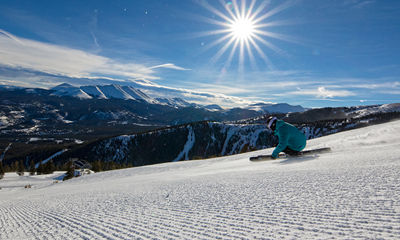 Welcome to Your
Great Western Lodging Digital Concierge
Your exclusive link to all the products you need to complete your Breckenridge vacation!

Purchasing in advance ensures you get the best possible rates, and onto the mountain faster!
Exclusive Breckenridge
Great Western Lodging offers the best selection of Breckenridge vacation rentals including condos, townhomes and luxury houses. We have been in business for over 20 years and our staff live and work in Breckenridge, and know our properties best. Book online at www.gwlodging.com, call 888.453.1001 or email information@gwlodging.com for the best available lodging rates.
Go beyond the ordinary
Breck Guides offer guests the inside scoop on our best terrain, plus you'll learn backcountry skills and where to find the freshest powder. Breck Guides is perfect for intermediate to advanced skiers that want to push themselves and conquer new terrain.