You and your friends have the opportunity to load the chair an hour before anybody else during First Tracks Fridays, and all you have to do to get in is stay at one of Breck's owned & operated lodging options. You choose to stay in a cozy condo walking distance to the gondola, or grab a room closer to main street and a variety of different shops and apres hot spots.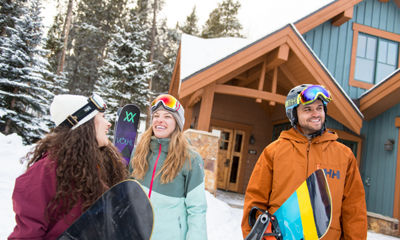 Browse through our different lodging options and find where they are located. We have all different types of lodging option to meet whatever your group is looking for.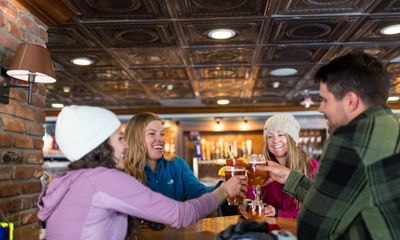 No matter what type of watering hole you and your tribe enjoy, you can find it in Breck. Let us share some of our favorite apres spots.
"I love riding up and seeing Mt. Elbert and La Plata peak and then you get off the lift and you can turn around and see Pikes Peak off in the distance which is the most iconic peak in Colorado"

CJ Mueller, Breck Legend

More Views