Get ready to stoke your spirit
The best adventure of your winter starts at Breck.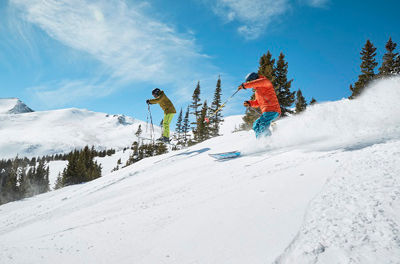 New Adventures start here
When you're ready to kick your winter up a notch, Breck will be ready for you. From reaching the very top of one of our five alpine peaks to uncovering the legendary stories of historic downtown Breckenridge, there are plenty of ways to amplify the time you spend in Summit County, Colorado.
Want to experience the full Breck Effect for yourself? We have all the resources, inspiration, directions and deals you need to take your winter one step further and make it happen.
Introducing The Breck Effect
You may have caught The Breck Effect if you are experiencing any of the following symptoms: Discovering that hiking at 12,840ft of elevation makes you giddy, racing your kids to the bottom of the slope and not letting them win, Having the urge to wear your swimsuit for a top to bottom run... in December, Joining an impromptu gondola sing along with strangers or feeling comfortable sipping on après drinks in your base layers.
The vibe, buzz, energy or spirit which inhabits our true mountain town, majestic 5 peaks and lives inside all who come experience them is The Breck Effect. We can't wait for you to head to Breck this winter and catch it.
Learn More

, opens in a new window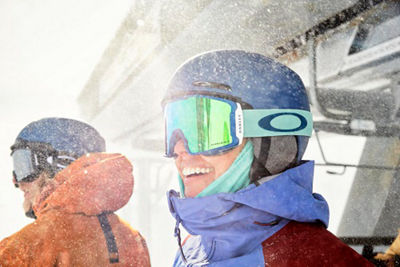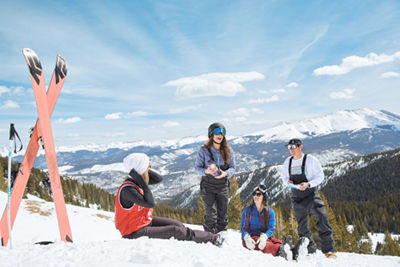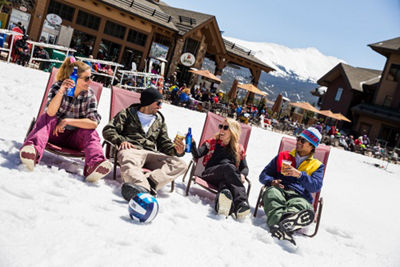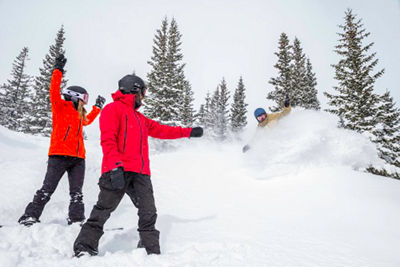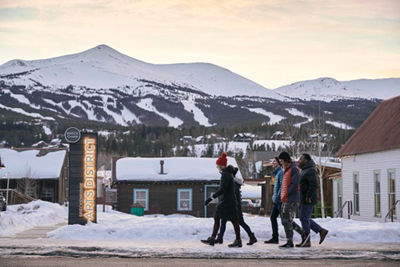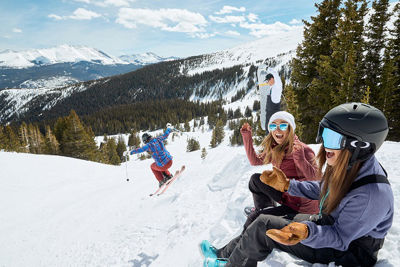 Spring skiing through May
With Keystone planning to open earlier than ever and Breck extending our season into May you can enjoy one of the longest ski season in Colorado.