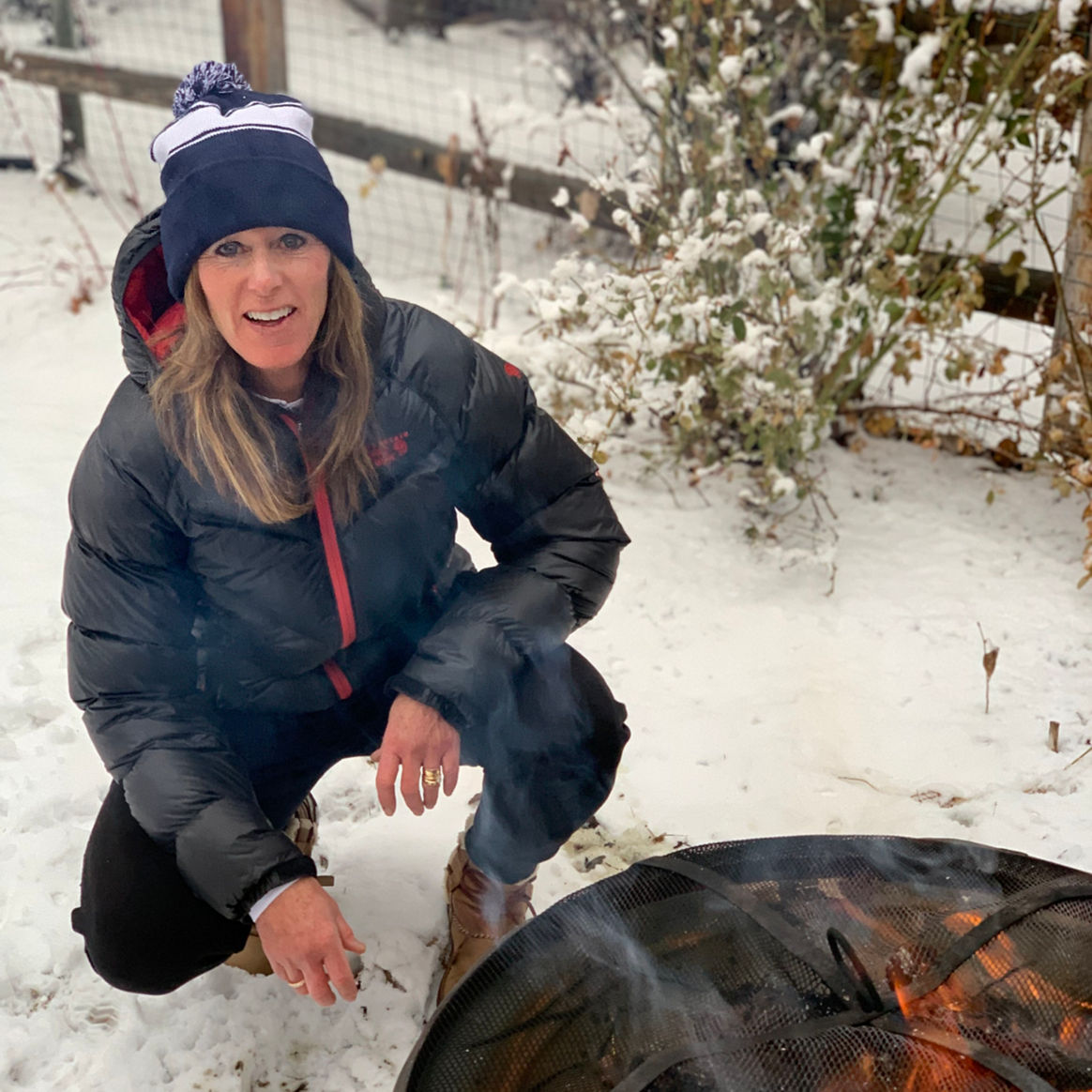 Jody Churich is the Vice President and Chief Operating Officer of Breckenridge Ski Resort. She has served in the role since June 2021, overseeing all year-round resort operations at Breck for Vail Resorts' Mountain Division, from lift operations and snowmaking to ski school, ticket sales and summer activities. Prior to taking the reins at Breck, she served as Vice President and General Manager at Keystone Resort from 2019-2021. She first joined Vail Resorts in 2018 as the Senior Director of Skier Services at Park City Mountain.
Jody has spent much of her career in the ski industry and has been a trailblazer for women in leadership, with a long track record of high-profile leadership roles in a historically male-dominated industry. Prior to joining Vail Resorts, Jody served as the Chief Operating Officer for Woodward Camps and Executive Vice President at POWDR, and before that, as President and General Manager of Boreal and Soda Springs Ski Resorts in North Lake Tahoe, as well as Woodward Tahoe. Since her start in the industry in 1990 as a ski instructor at Palisades Tahoe (formerly Squaw Valley), she has amassed a broad depth and breadth of experience across ski and ride school, sales and marketing, and mountain operations.
Jody is passionate about outdoor sports, inclusivity and igniting a passion for the mountains and outdoor recreation in others. Locally in Summit County, Jody serves on the board of the Breckenridge Outdoor Education Center, which provides adaptive sports programs to people from all over the world, and The Summit Foundation, which provides leadership and resources to support critical community needs in Summit County, Colo.
Where did you grow up?
Northern California
As a kid, what did you want to be when you grew up?
A lawyer
What is your first memory on skis/snowboard?
My first memory of skiing was in Tahoe. My parents dropped all five of us kids off at the ski resort and said, see you at 4pm! They went Nordic skiing and we all just hopped on the chairlift and started skiing.
When you're not skiing or riding, what might we find you doing?
Yoga. Mountain biking. Hiking. SUP. Anything outside.
What is your favorite of Breck's Five Peaks and why?
There is so much of the mountain I'm still learning and exploring, and with Five Peaks and nearly 3,000 acres, I feel like every day I find a new favorite area or line. Standing on top of Peak 8 and looking out over Whale's Tail is pretty magical. The sheer beauty of standing on top of any one of our Five Peaks though truly takes my breath away.
What is your favorite spot in town?
Brooklyn's for bubble hockey and foosball.
I love Breck because…
The people. Everyone has a similar appreciation for where we get to live and work. A true genuine love for the mountain lifestyle is contagious.