Save up to 30% on lodging
It's time for Breck Break!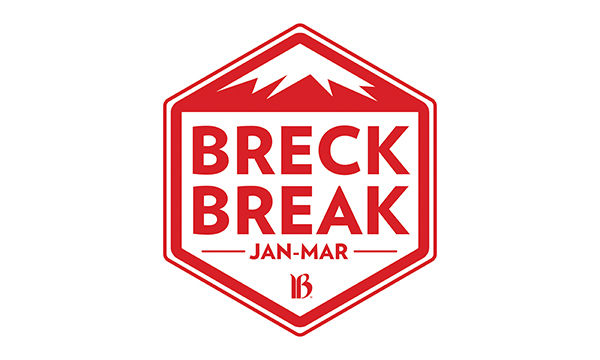 Visit between Jan 22 - Mar 9
It's the break after the break before the break
Between January and March, the powder falls in abundance, the skiing is fantastic, the terrain is plentiful and the views are killer.

It's when you can be yourself and kick back with friends and family. It's the perfect reason to get in another run.

Bring out the baselayers and join us for Breck Break.
Calling all adventurers: Breck Break is back! Get in on the best winter secret to small crowds, big savings, and even bigger snowy fun in Breck. Visit Jan 21 - Mar 9 and get early access to the slopes, wide-open trails, some of the best powder of the season and spectacular events you won't want to miss. With Breck lodging discounts up to 30% off, Breck Break is the ultimate winter retreat. Book your stay during to reserve your spot, guarantee savings and start counting down the days to fun adventures ahead.
Fun from Breck Break's past